Woodrow Wilson & Moralistic America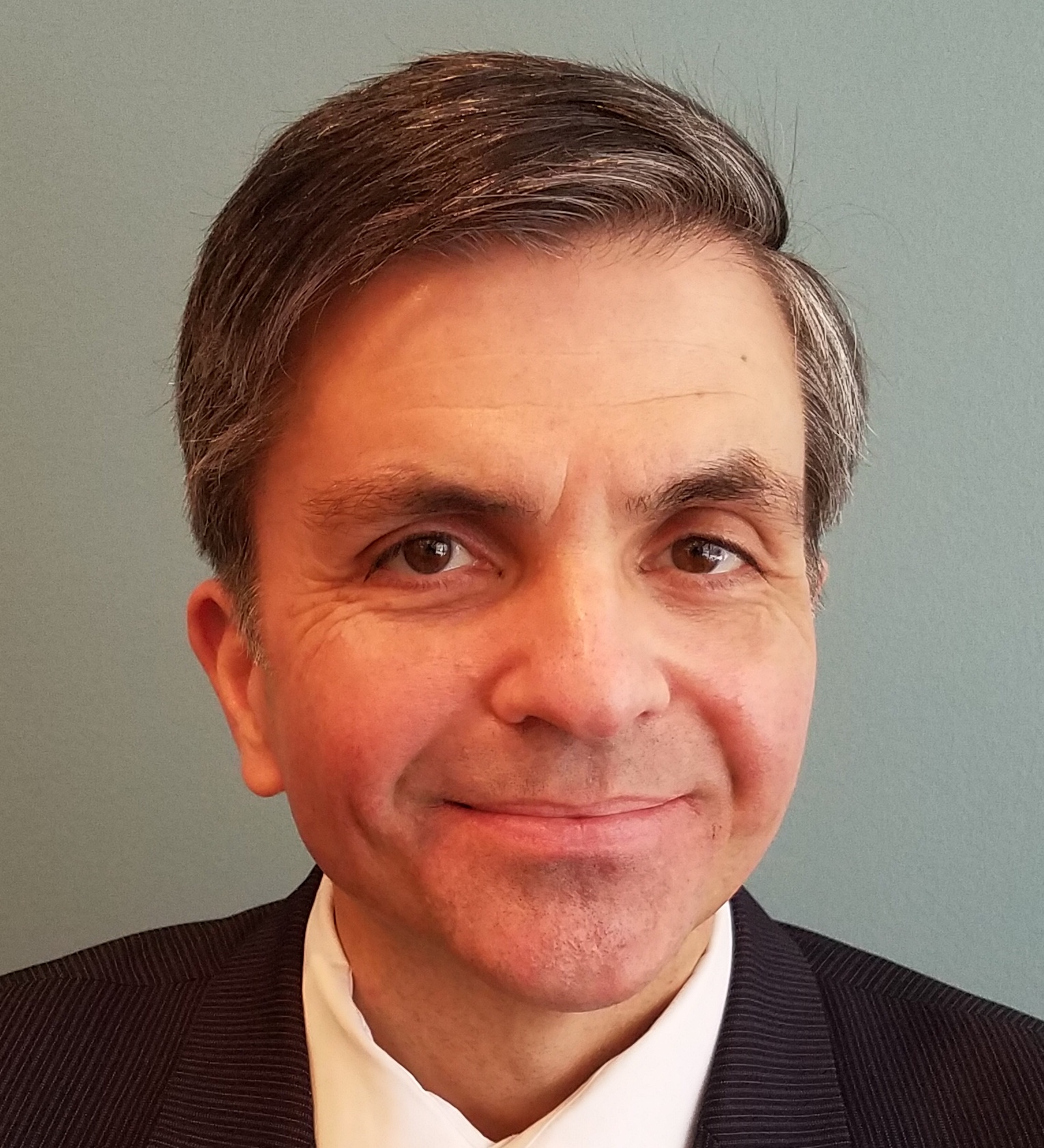 Woodrow Wilson is now unfashionable. Many on the left dismiss him as racist & an American interventionist. Many on the right deride him as virtual founder of American progressivism. In foreign affairs, because of his Ahab-like obsession with the League of Nations, he's chided as a delusional idealist.
Patricia O'Toole's Wilson biography, The Moralist: Woodrow Wilson and the World He Made, offers plenty of ammo to all critics but also affirms Wilson's unassailable perch in America's presidential pantheon. His vision of America's role in the world haphazardly prevailed.
Reviews of O'Toole's book reveal the division over Wilson. David Goldman in The Claremont Review of Books, who viewed this new bio as "hagiographic," portrayed Wilson as a neo-Confederate motivated by revenge against Yankee democracy:
What Patricia O'Toole and others miss is that the lost battle for ratification of the League of Nations treaty was the last of the guerilla actions that elements of the Confederacy undertook against the victorious Union.

But John Daniel Davidson in National Review saw O'Toole's bio as vindication of conservative critique of Wilson:
Wilson's muddled notions of self-determination and disarmament, coming in the wake of the collapse of four empires, would cost lives — not thousands but hundreds of thousands. The program for peace he foisted on Europe would play no small part in sowing the seeds for the next world war. By devoting a biographical study to Wilson's exaggerated sense of moral rectitude, O'Toole has done students of American history a great service. She has exposed, in meticulous detail, the vanity and vacuity of Wilson the moralist.
Ron Capshaw's Free Beacon review, which similarly implicates Wilson in 116,708 World War I American deaths, and which faults his "unrealistic" hopes for leading to Lenin, Hitler and World War II, commends "this largely excellent and (for fans of Wilson) sometimes devastating biography, [in which] Patricia O'Toole attempts to give a yin and yang to Wilson's idealism," which "is merely reflecting how conservatives and liberals have long regarded him."
Capshaw asserted that left and right "largely occupy common ground in the assertion that Wilson disastrously involved the United States in World War I" but "his idealistic foreign policy managed to split both conservatives and liberals:"
Hawkish cold warriors like Ronald Reagan promoted the belief that American idealism would lead to a Soviet collapse. Those of a more realpolitik variety, however, namely Henry Kissinger and Richard Nixon, saw such idealistic goals as a disaster.

From the left, Jennifer Szalai in The New York Times concluded that The Moralist should have been renamed The Hypocrite. After all:
He called for an end to secret treaties while negotiating secretly with the Allies in World War I. He declared himself unwilling to compromise with belligerents abroad while showing himself very willing to compromise with segregationists at home. He pursued a progressive economic agenda while approving a regressive racial one. He spoke of national self-determination in the loftiest terms while initiating the American occupation of Haiti and the Dominican Republic.
Maybe the most level review came from presidential historian Richard Norton Smith in The Wall Street Journal:
It is in the author's subtitle that Wilson's larger legacy is defined. However stony the soil of 1919, seeds of Wilsonian idealism and global co-operation would take root in the United Nations, NATO, the World Bank, the International Monetary Fund, the Marshall Plan and more contemporary efforts to combat global warming. Despite recent setbacks, and Donald Trump's helter-skelter challenge to the postwar order, "the world of the twenty-first century is still more democratic than it was before Wilson threw his moral force against imperialism, militarism, and autocracy." It is a fitting conclusion to this elegantly crafted portrait of a president as polarizing as he is consequential.
Unmentioned in the reviews, O'Toole quotes Wilson's claims, similar to Thomas Jefferson's about the Declaration of Independence, that his political vision merely synthesized America's self-understanding. His adversaries, contemporary and current, would disagree, but Wilson was supremely a product of America. He was a Presbyterian American Exceptionalist who dreamed of a world governed by morality and transcendent order, mediated through international structures, but ultimately dependent, though he was loathe to admit it, on American power, military, economic and, most importantly, spiritual. His venture via the League of Nations failed. But it was ultimately implemented by his craftier and more charming disciple, FDR, whose idealism was more fluid and practical.
Wilson is tagged as hypocritical partly because his own pragmatism in pursuit of ideals lacked FDR's panache. He was cold, unbending, nearly friendless, sanctimonious, unforgiving, repressed, and lacking FDR's talent for effortless political chicanery with a smile. Yet Wilson's ideals were indeed as he claimed, the direct fruit of America's soaring Puritan ambitions for a world of at least approximately godly order, with generous accommodation for profit and ambition.
If Wilson remains unassailably in the upper ranks of presidential hierarchy, it's because he succeeded in his professed synthesis of American spiritual aspirations for a paramount global role. In this vision, America sustains world order and its own interests through both cold realpolitik and high-minded democratic principles.
This seemingly incongruent combination of self-interest and righteousness earns for Wilson, as well as for America, the frequent accusation of hypocrisy. Yet the basic framework, for which Wilson is the articulator but not really the originator, has persisted for a century. And the alternatives to it, if less hypocritical, are also more unsavory. The Moralist: Woodrow Wilson and the World He Made is a presidential biography, but it's also the political and spiritual narrative of a nation.
Upgrade your inbox
Receive the weekly email for all the latest content.
Enjoy this article?
Please Support Providence Today:
Donate